Your all in one guide
From starting your job search to starting your new role
Define your northstar
Start with your ideal role in mind. Learn key characteristics and how to prioritize them when looking for your next role.
Assess your design skills
Learn what hiring managers look for in a modern Product/UX Designer. We'll get into the details of interaction design, visual design, strategy, and professional traits.
Create high impact portfolios
Define your brand and uncover your superpowers. You'll learn how to stand out from the crowd with a portfolio that reinforces your unique skills.
Hack the application process
Go beyond job boards. Learn how to apply strategically and tailor your application for each role to increase your chances.
Ace interviews and exercises
Navigate design interviews with ease. If you've never done an app crit, take-home design exercise or a whiteboard challenge, don't worry there are plenty of frameworks and examples to guide you.
Secure your success
Iterate and improve on your interviews. When you get the offer, learn how to negotiate to get the salary you deserve. Once you join, onboard quickly and start delivering value from day one.
Filled with examples
Detailed walkthroughs and explanations of design interviews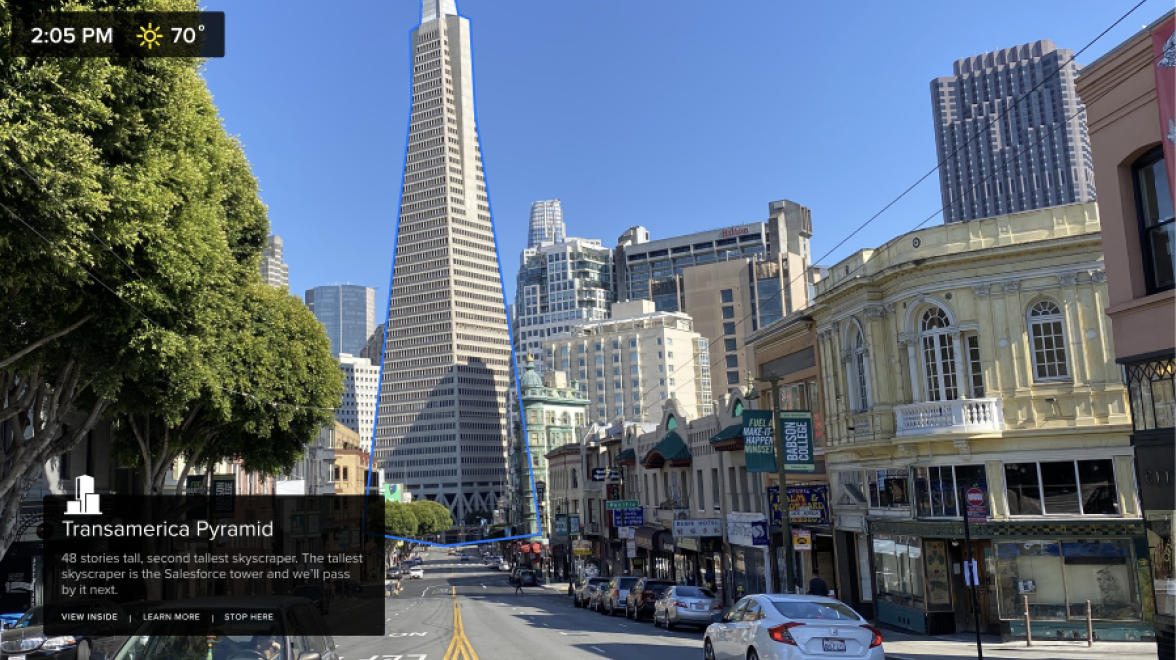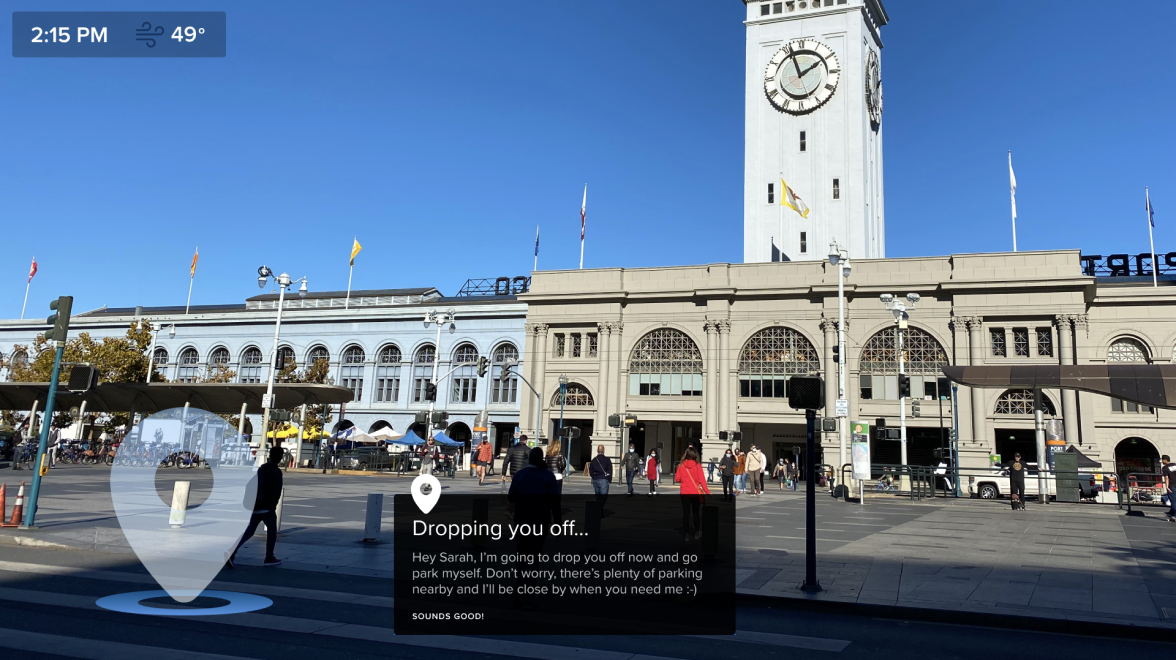 Who should read it?
Anyone looking to improve their design interviewing skills
New Designers
If you're just starting out professionally in the design field, this book will show you the ropes for how to successfully identify and find a role that will help accelerate your career trajectory.
Senior Designers
Even if you're a UX design expert, it helps to brush up on your interviewing skills. Whether learning what to highlight in your portfolio or how to navigate those thorny design challenges, this book has you covered.
Educators & Mentors
This book aims to bridge the gap between the two worlds—academia and professional practice—and will give you useful information for helping today's students succeed in the competitive marketplace.
What people are saying
Advanced praise for Land Your Dream Design Job
A timely bible for any designer
Dan's Land your dream design job is a timely bible for any designer who want to break into the field. The book is filled with a variety of easy-to-understand principles, examples, tips & tricks that uncover the ambiguous land of portfolio building and design interviewing.

Make your dream job a sure thing
Dream design jobs are fewer and harder to come by, and are more competitive than ever. This book will equip you with methods that can help make getting your dream job a more sure thing.

Approach your design career with intention
Whether you're a product designer at the beginning of your career or simply a designer looking to refresh your portfolio and redefine your career goals, Land Your Dream job is a comprehensive book that helps you to approach your design career with intention.

A must-read
Dan has summed up the ins and outs of Design interview process for any designer looking to crack the code on nailing a portfolio review. If your team wants to win, you have to set up your candidates for success — this is a must-read.

Sage advice
Finding genuinely thoughtful and thorough insights on design interviewing is rare. Dan's book is a gem that does that and more with a comprehensive yet pragmatic approach from career aspiration to job offer and beyond. Sage advice for both the early career designer and design veteran.

Invaluable advice and insight
Dan's advice and insight into the design interview process is invaluable, particularly at a time when many companies are focused on the design of their products. His book breaks down the interview process into manageable and actionable components.

A comprehensive book
With abundant resources & frameworks and personal anecdotes, Dan distills his experience and expertise in a easy-to-consume format that'll have you taking a lot of notes for your next play. An excellent read whether you have or have not landed your dream job!

Structure and process to think things through
Dan has done an excellent job of not only organizing all of the things to think about, but providing structure and process to help readers think things through in an intuitive, approachable manner. I would recommend this book not just to job seekers, but also hiring managers and recruiters.

What's in the book
Full table of contents
The Modern Product Designer
Product Design Skills, Traits, and Responsibilities
Defining Your Ideal Role
Mapping Your Design Futures
Taking Action and Finding Opportunities
Shaping Your Identity
Building Your Portfolio
Applying for Roles
Networking Authentically
Preparing for Design Interviews
Preparing for the Phone Screen Interview
Final Interview Preparation
Presenting Your Portfolio: Crafting a Compelling Story
Portfolio Presentation: Public Speaking Tips
Behavioral Design Interviews
Acing Design Exercises
The Take-Home Design Exercise
Real-World Take-Home Design Exercise Solution
Acing the App Critique
App Critique in Action
Whiteboard Challenge
Whiteboarding Remotely
After the Interviews
Post-Interview Retro
Learning From Rejection
Breaking Down Your Design Job Offer
Negotiating Compensation
Leaving Your Job on a High Note
Starting Your Job Strong
Land Well and Own Your Career
Appendix: Resources